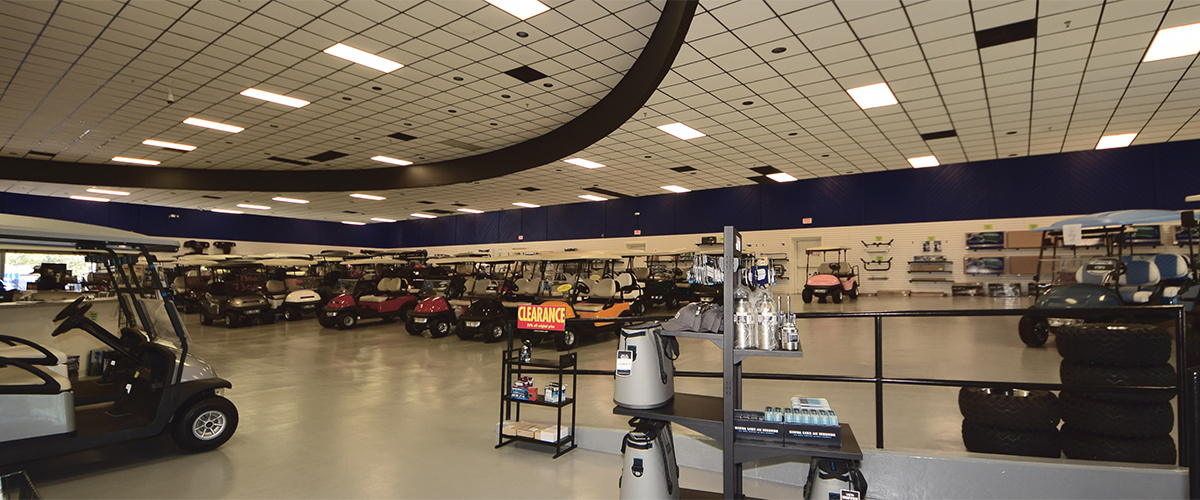 About Us

We are located in the Surfside Beach / Myrtle Beach area, offering golf cart rentals, golf cart repairs, as well as selling custom built golf carts in the Myrtle Beach and Surfside Beach areas.
Our Newest Location
Visit the new showroom and rental location at 301 S Hwy 17 Bus in Surfside Beach.
The Original
We have been in Surfside Beach since 1999, and are also the first company to rent golf carts in Surfside Beach and Garden City Beach.